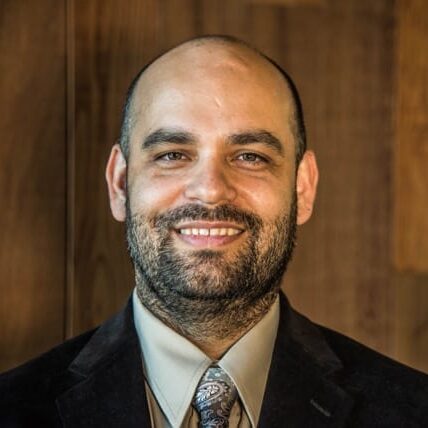 Dr. Nuño is a 2008 graduate of Touro University California – College of Osteopathic Medicine (TUCCOM) where he received honors as the "Outstanding Student in Osteopathic Manipulative Medicine.
Dr. Nuño completed his residency in Neuromusculoskeletal and Osteopathic Manipulative Medicine (NMM/OMM) in Southampton, NY in 2012. He accepted a faculty position at his alma mater, TUC-COM, in the OMM department starting in 2013. Along with his main teaching role at the university, he teaches clinical homeopathy through the Center for the Education and Development of Homeopathy (CEDH).
In addition to his role as CEO, Dr. Nuño also sees patients for osteopathic manipulation and integrative medicine at Seek Optimal Health, PC.
Dr. Nuño is Board Certifed in both NMM/OMM and Integrative Medicine.
Dr. Nuño's practice interests include nutritional counseling and customized supplementation, clinical homeopathy, ecologic medicine, bioidentical hormone replacement, alternative lightwire functional (ALF) appliance, and oral heavy metal chelation.
As the son of a U.S. airforce officer, Dr. Nuño lived in many different countries growing up (including Spain, Mexico, and Panama) before his family settled in the Monterey Bay area. He is fluent in Spanish as well as English.
When Dr. Nuño is not teaching or seeing patients, he enjoys spending time with his family, playing ice hockey or disc golf, and expanding his influence in fantasy hockey through a weekly podcast.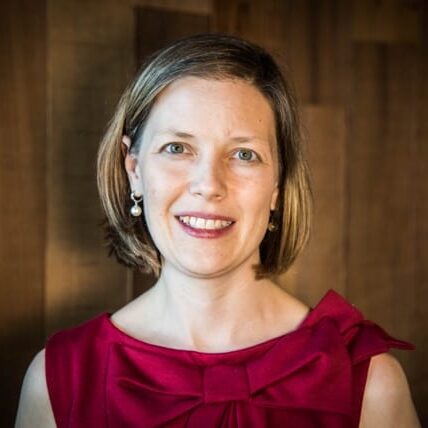 Dr. Cuny is a 2008 graduate of Midwestern University – Chicago College of Osteopathic Medicine (MWU-CCOM).
Dr. Cuny completed her residency training in Neuromusculoskeletal Medicine and Osteopathic Manipulative Medicine at Southampton Hospital in Southampton, New York in 2012. She worked part-time teaching osteopathic medical students at Touro University College of Osteopathic Medicine from 2012 to 2018. With a desire to devote more time to developing a clinical practice, she transitioned to adjunct professorship in 2019.
She has Board Certifications in both Osteopathic Neuromusculoskeletal Medicine and Integrative Medicine.
Dr. Cuny has done coursework in clinical homeopathy, bioidentical hormone replacement, orofacial function optimization using the ALF appliance through the ALF Educational Institute (completed AEI level I and II), gentle myofascial release with laser therapy, nutritional optimization, and detoxification support (including mold/mycotoxins).
When she is not seeing patients in the practice or problem solving any of the other roles required of a VP, CFO, or IT specialist for the practice, Dr. Cuny enjoys cooking, knitting, and spending time in nature with her family.