Osteopathic Manipulative Medicine
Treatment of a broad range of health issues using manual techniques performed by a licensed physician.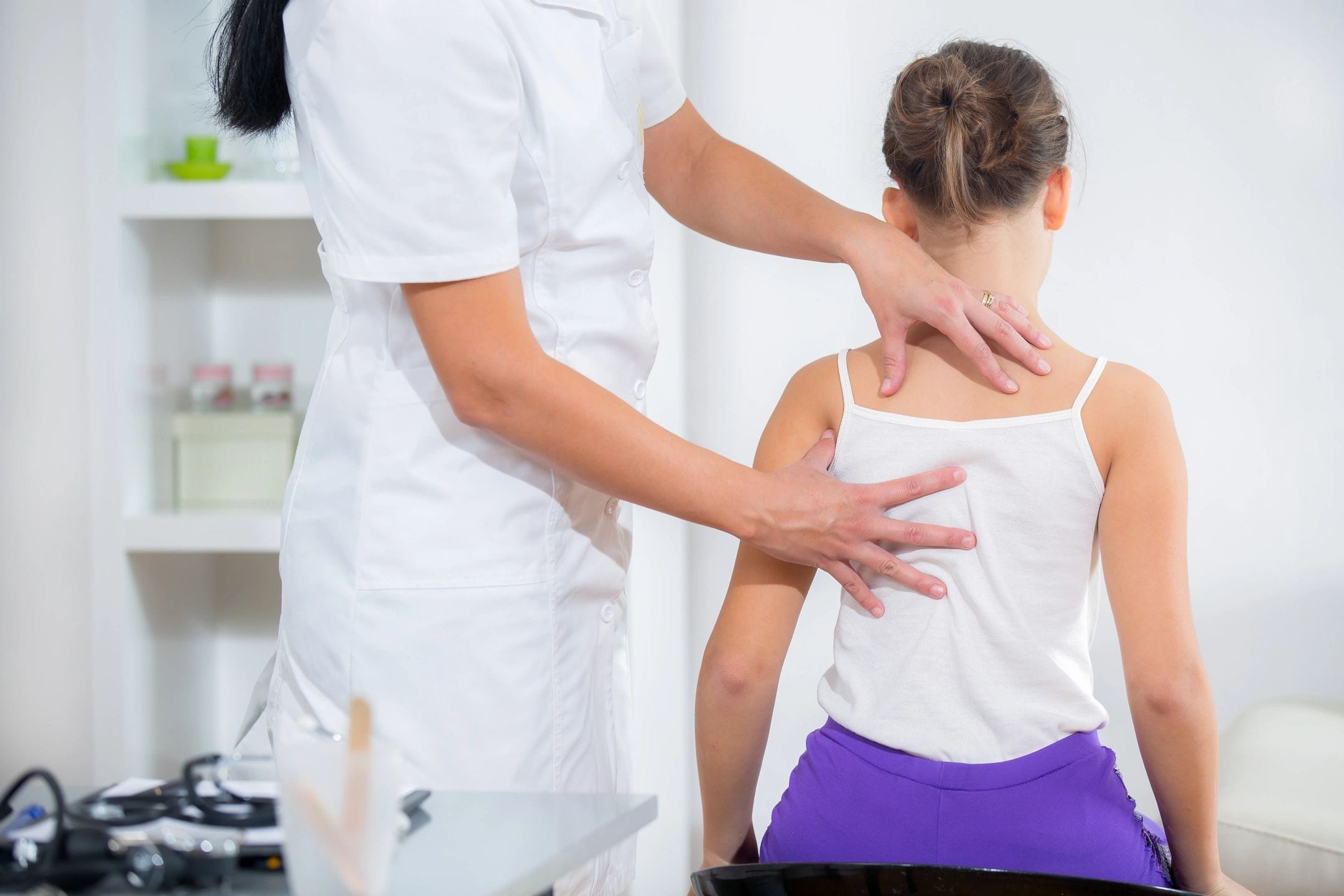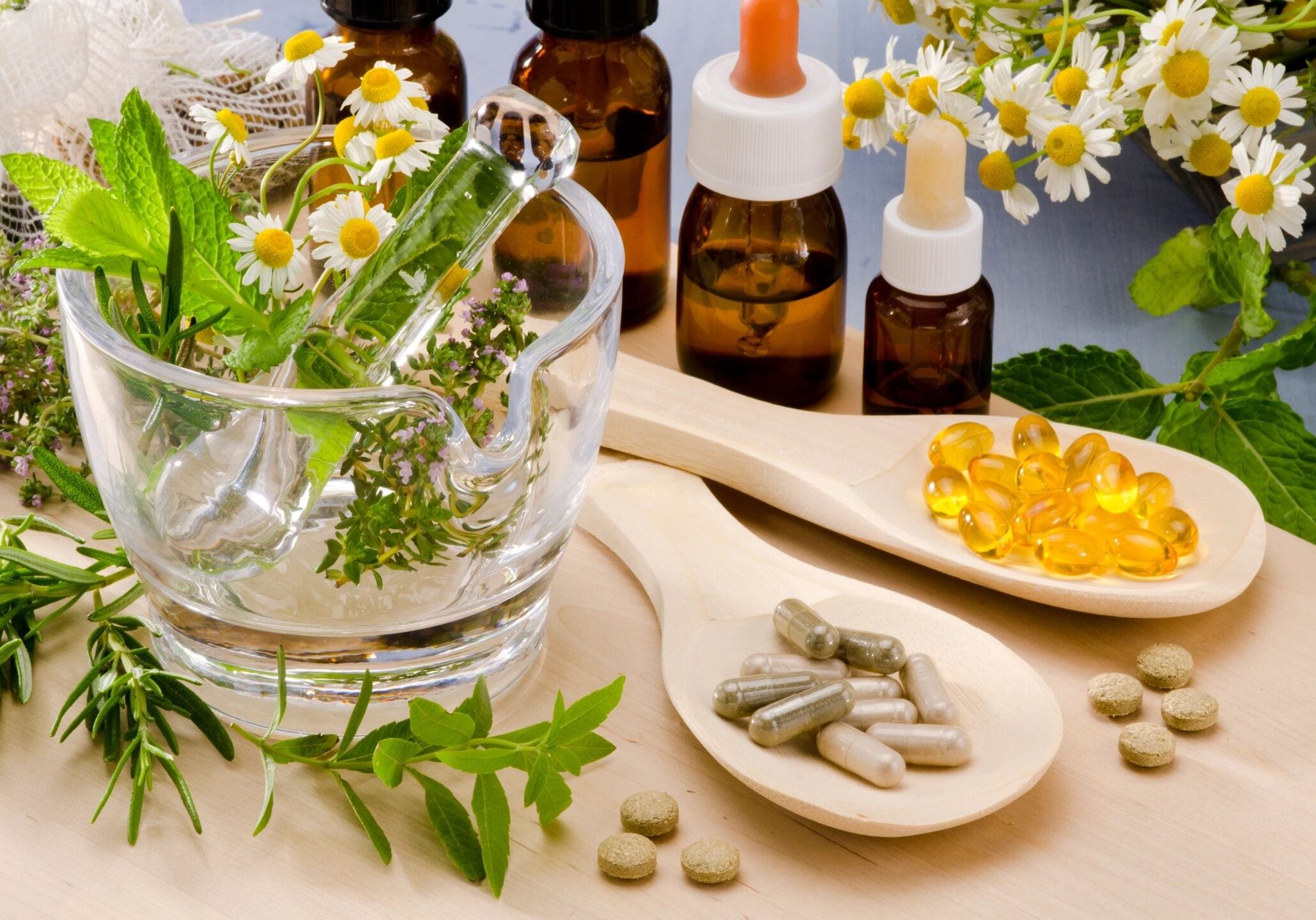 Integrative Medicine
Advanced strategies for health optimization using special diet & lifestyle modification, specialized lab tests, hormone balancing, and prescription of nutritional supplements.
Prolotherapy and Platelet Rich Plasma Injections (PRP)
Regenerative therapies that stimulate physiologic healing for chronic musculoskeletal pain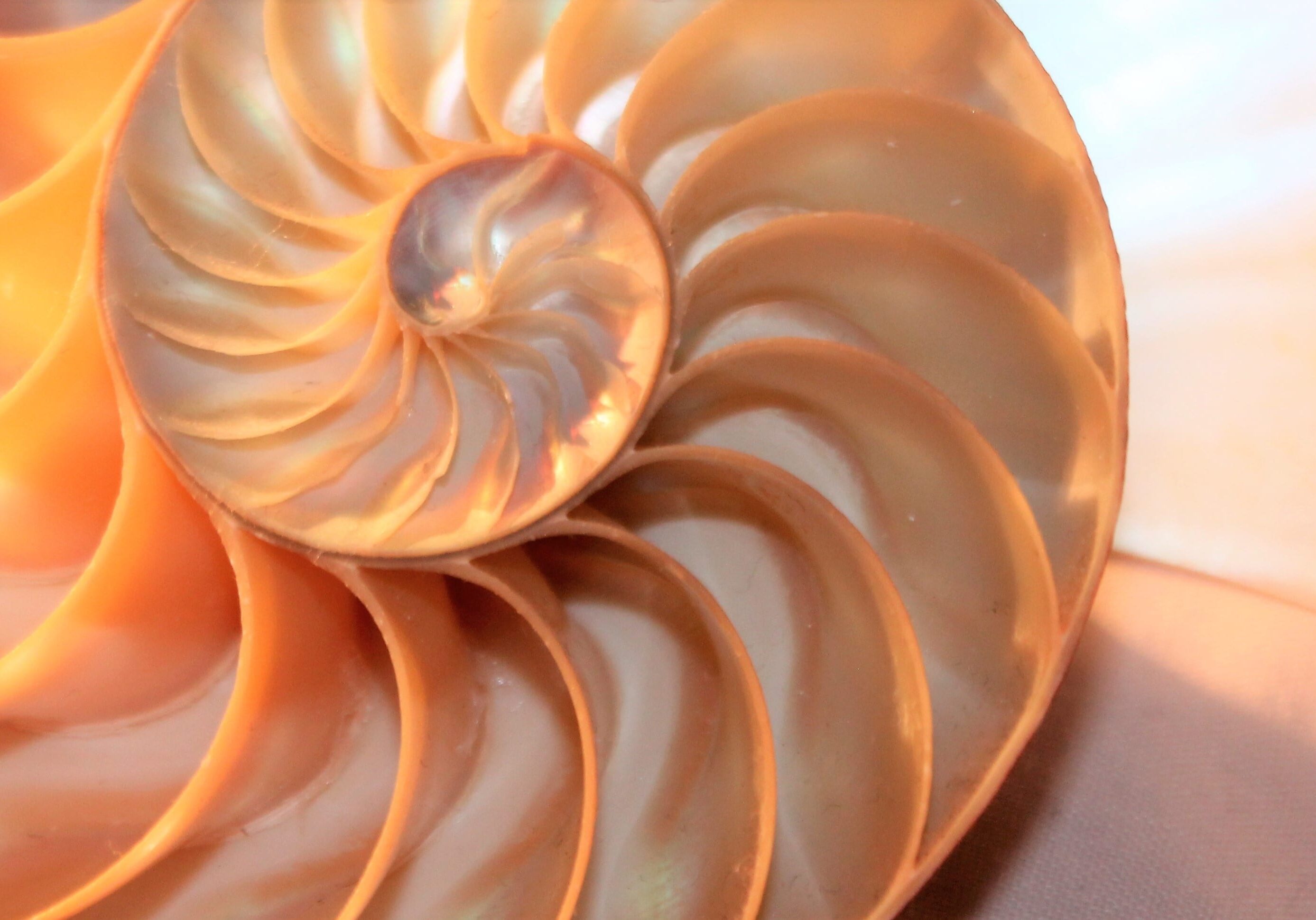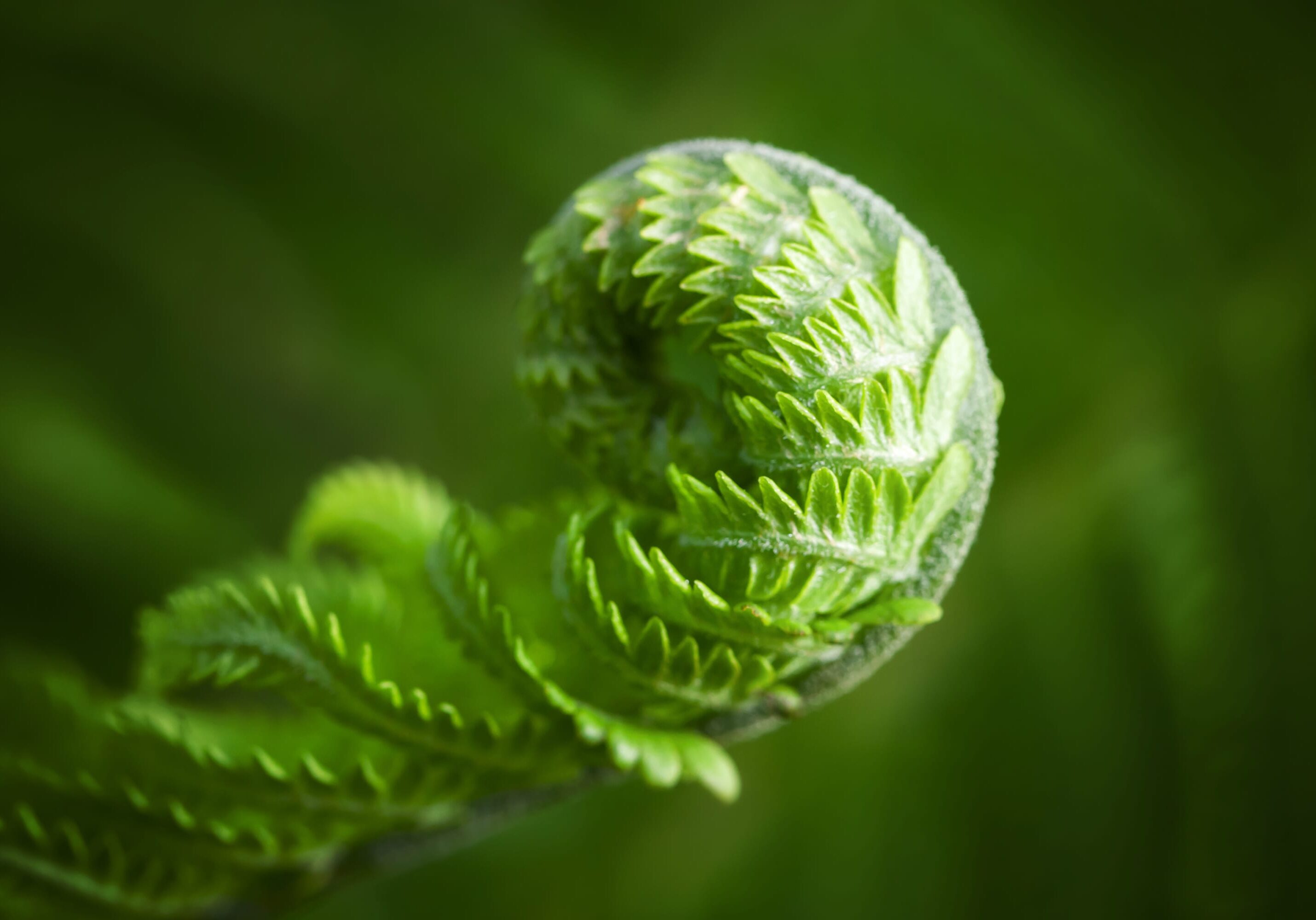 Products Available at our Clinic
Finding the health that's already within…
We stock a limited supply of homeopathics, books, and our most popular nutritional supplements.
At Seek Optimal Health, our approach is driven by a conviction that the body has inherent wisdom and healing potential and our job as practitioners is not to "fix" what's wrong, but rather to find that health that's already present and cultivate it so that the individual can bloom into vibrant wellness.