Seek Optimal Health Notifies Patients of Data Security Incident
Our Services
Osteopathic Manipulative Treatment
Integrative medicine
Clinical homeopathy
Bio-identical hormone therapy
Lifestyle medicine
Osteopathic cranial manipulative medicine
Ecologic medicine
Nutritional Counseling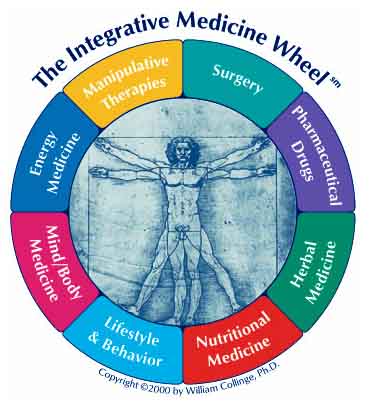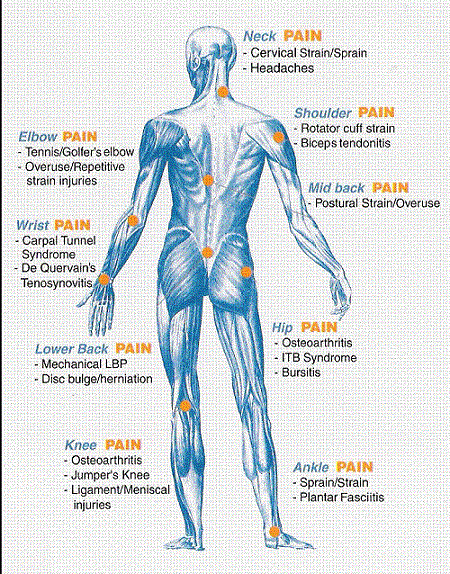 Conditions Treated
Neck pain
Back pain
Headaches
Sciatica
Carpal Tunnel Syndrome
Thoracic Outlet Syndrome
Plantar Fasciitis/Ankle Pain
Adrenal Fatigue
Thyroid Problems (subclinical)
Hot Flashes/Menopausal Symptoms
PMS
Allergies
Sleep problems
Weight Gain
Irritable Bowel Syndrome
And many, many more!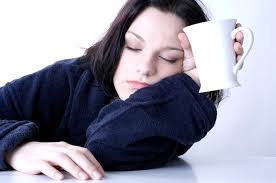 Let us help you figure out what is at the root of your fatigue and truly heal!
Learn More
Neck and back pain are some of the most common things we treat. Find out how to heal your pain with a variety of integrative strategies.
Learn More

Our practitioners are experts in achieving optimal balance of your hormones to help you feel and function at your best!
We are ready to partner with you…
Start your journey toward better health by scheduling with one of our experienced practitioners now! Call 707-656-3453 or schedule online.